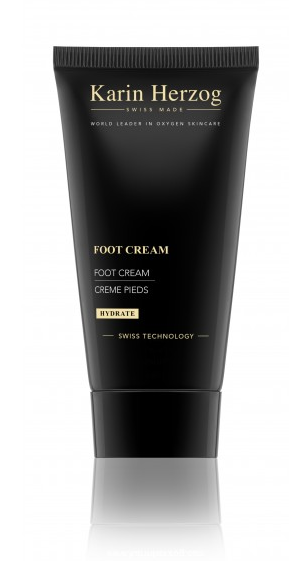 An indulgent treat for feet: Soothe, nourish and moisturize for incredibly fresh and soft feet.


▪ Formulated with 2% active oxygen.
▪ Hydrates and nourishes.
▪ Helps to soften and condition feet.
▪ Naturally prevents athlete s foot and odors thanks to the naturally antiseptic properties of active oxygen.
▪ Keeps feet fresh and invigorated
▪ Fresh sent.

Skin Types All. Including sensitive.
Available Sizes: (click on size/price for details)