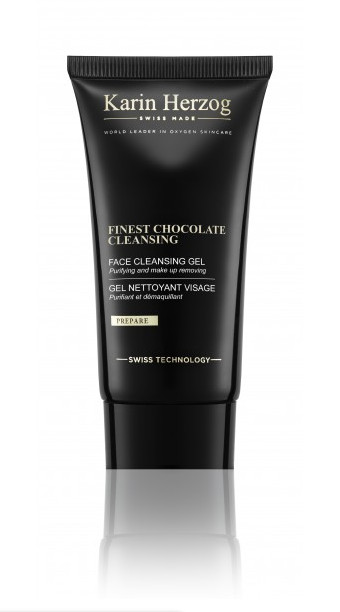 Professional grade dual action cleanser and makeup remover to effectively remove all traces of makeup and impurities.


▪ Based on the purifying gel texture of Professional Cleansing.
▪ Gently removes even strong and waterproof makeup.
▪ Creates a vacuum effect to unclog pores and dissolve impurities.
▪ No stinging or irritation.
▪ Suitable for the eye area.
▪ Swiss chocolate deeply hydrates skin resulting in a soft and radiant complexion.

Skin Types All.
Available Sizes: (click on size/price for details)