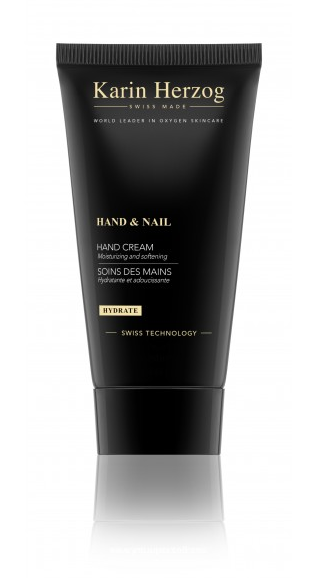 Potent anti-aging treatment for the hands combining Dr. Herzog's 1% patented active oxygen formula with multiple vitamins, lipids and essential fatty acids.


▪ Diminishes age spots and other pronounced signs of aging.
▪ Strengthens the skin tissue.
▪ Protects skin against damaging environmental factors.
▪ Hydrates, regenerates and nourishes the skin.
▪ Accelerates natural recovery mechanisms.
▪ Leaves hands soft and smooth.

Skin Types All. Including sensitive.

Available Sizes: (click on size/price for details)