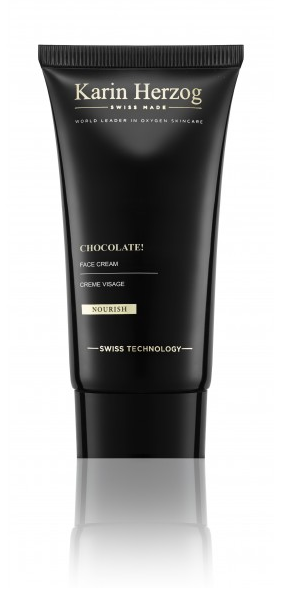 Luxurious moisturizer to soften the skin while pampering the senses with the sweet scent of Swiss chocolate.


▪ Enhances elasticity of the skin.
▪ Protects the skin from environmental influences.
▪ Locks nutrients, oxygen and moisture into the skin.
▪ Enhances the effects of the oxygen treatment.
▪ Cacao beans contain a high concentration of antioxidants and essential vitamins.

Skin Types

All. Including sensitive.
Available Sizes: (click on size/price for details)