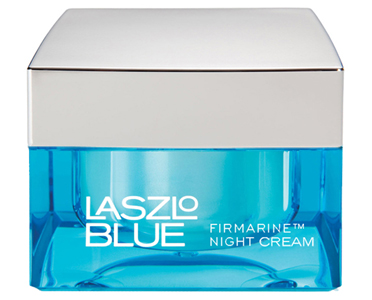 Firming night cream for dry to normal skin

Visibly plump, firm and tone your skin with this rich, nighttime moisturizer that will leave you with smoother, more youthful looking skin.

• Spirulina Maxima enhances skin s natural collagen production for an immediate lifting and tightening effect and improved skin resiliency.
• Icelandic Moss Extracts moisturizes skin at the cellular level for tighter, softer skin.
• Salicornia Extract attracts and retains water in the skin for a smoother, more supple appearance.
Available Sizes: (click on size/price for details)