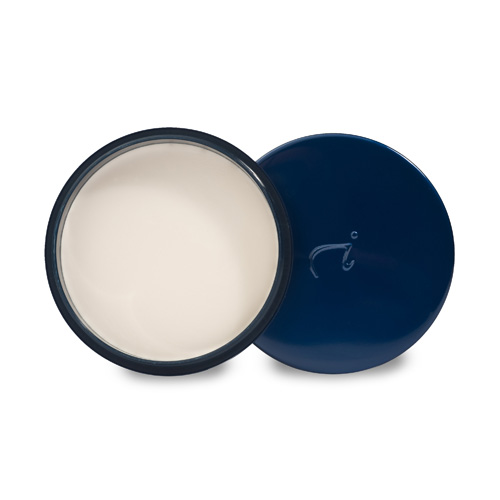 This oil-absorbing base is perfect for oily skin types. After all, the interaction of oil and makeup is a major cause of color change.
Absence works by forming an attraction barrier between the skin and makeup so that makeup can stay on longer, and skin stays shine-free.
Absence doesn't just absorb oil, but actually helps to control over-active sebaceous glands. The seaweed content also helps to regulate the pH balance of the skin.
Absence also has a broad spectrum SPF 15.
Available Sizes: (click on size/price for details)