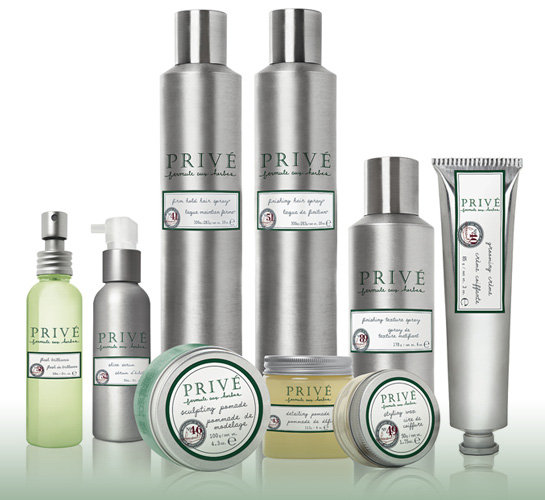 Prive hair products
May 2017, Prive is repackaging all the items for a September release date.
If you order an item, we may hold the order until the products are received
Prive hair products have all it takes to make your hairs look fantastic. The hair products are simply effective on any type of hair because they are made of high quality. Prive hair products are made by a well knowledgeable stylist. The ingredients used in making these products are purely natural. The benefits of using these hair products are derived from the facts that they are made with natural herbs that have been confirmed to have great medicinal value. You do not need to be told of the importance of going green or living an eco friendly life today.