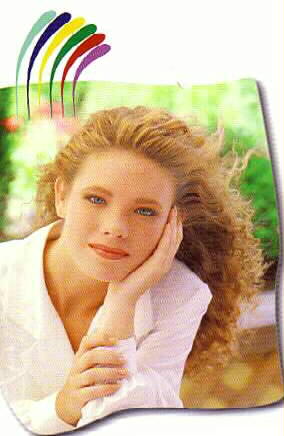 Ces Cheveux Hair Care Products
In this world, there are the images and the ESSENCE.

Ces Ceveux is about the essence. Salon proven formuals. No shortcuts. No excuses. Priced so that everyone who wants an image can afford one.
Ces Cheveux professional Hair Care for salons.

The ESSENCE of beautiful hair.