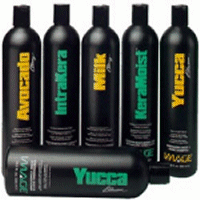 Image Hair Care Profession Products
Some Image products are now available.

Image Hair Products are a favorite among hair care professionals and consumers who require the latest haircare technology in putting together a natural and pure formula. Image products are not tested on animals. The Intrakera, Jumping Curls, and Shine Plus have been a favorite among hair stylists across the nation.