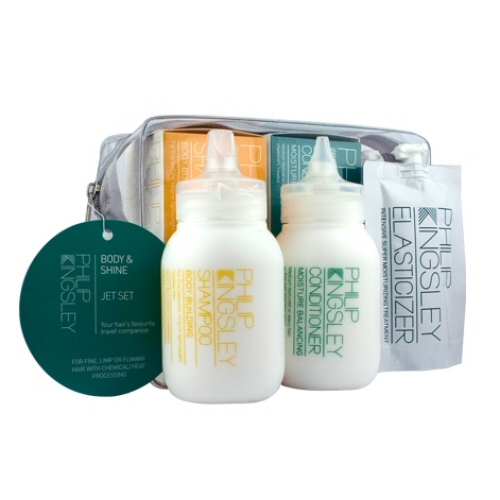 Philip Kingsley Quality Hair Care Products from London
Philip Kingsley – the hair doctor. A prominent trichologist, Philip Kingsley has successfully created a range of hair products to treat all hair issues. Regardless of your scalp or hair type, Philip Kingsley has a product to help with your everyday hair care and maintenance. Best Sellers here at BeautyBay.com include the Philip Kingsley Elasticizer and the Body Building Shampoo. If you suffer from scalp issues, why not try the new Philip Kingsley Scalp Toner for Flaky and Itchy Scalps?
Philip Kingsley products are environmentally friendly, have not been tested on animals and combine the most advanced ingredients with constant research.